On this Veterans Day, ParamCARE Foundation honors and defends our veterans, for their service, sacrifice and for being model citizens who transcend our societal divisions.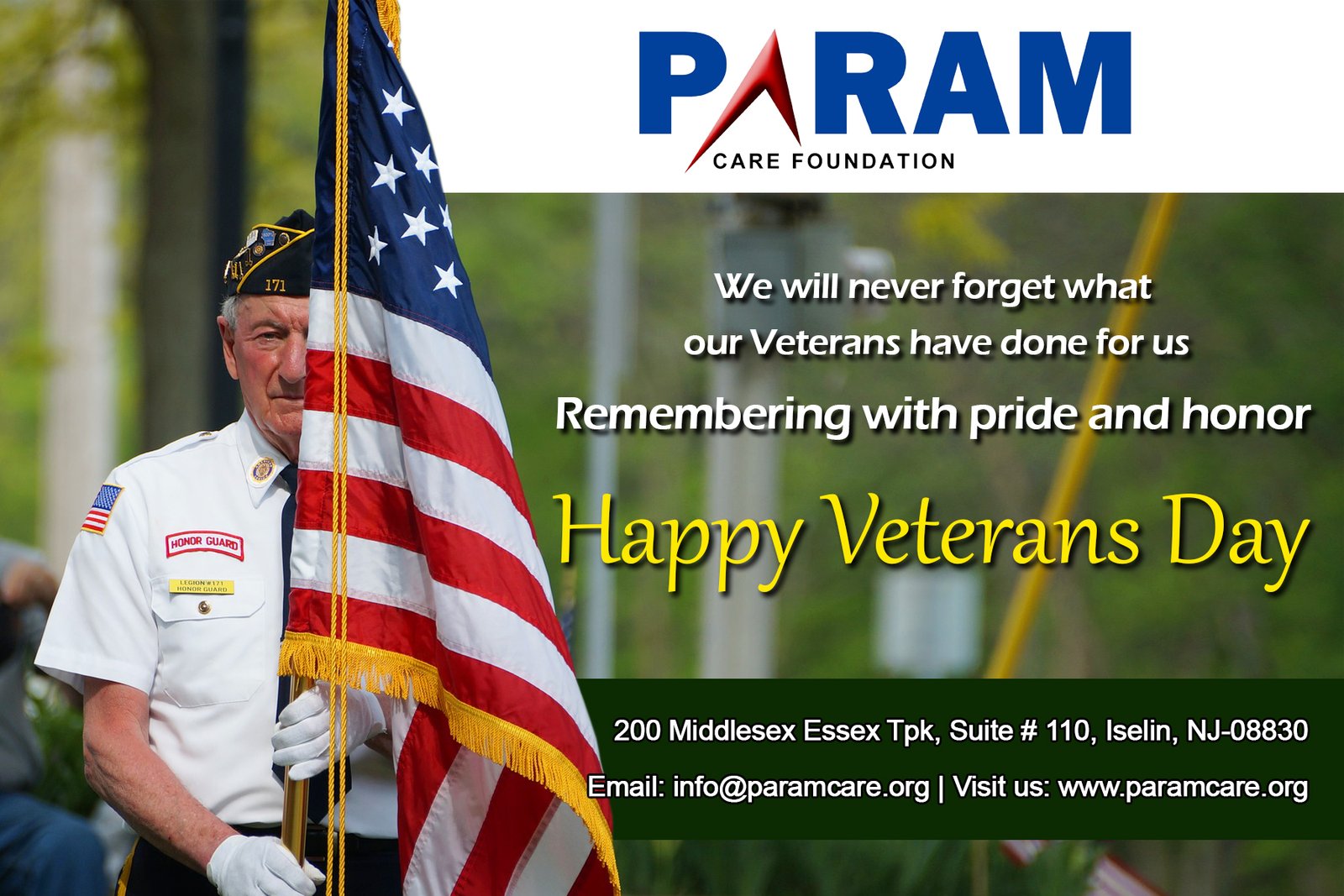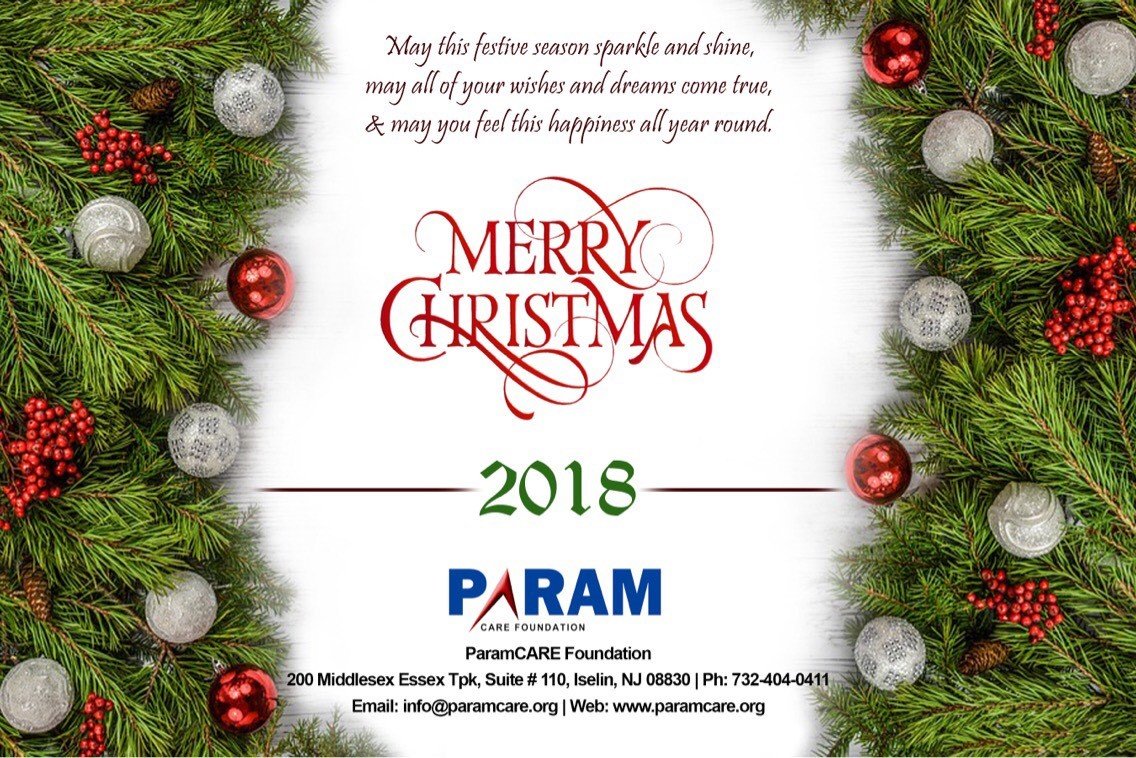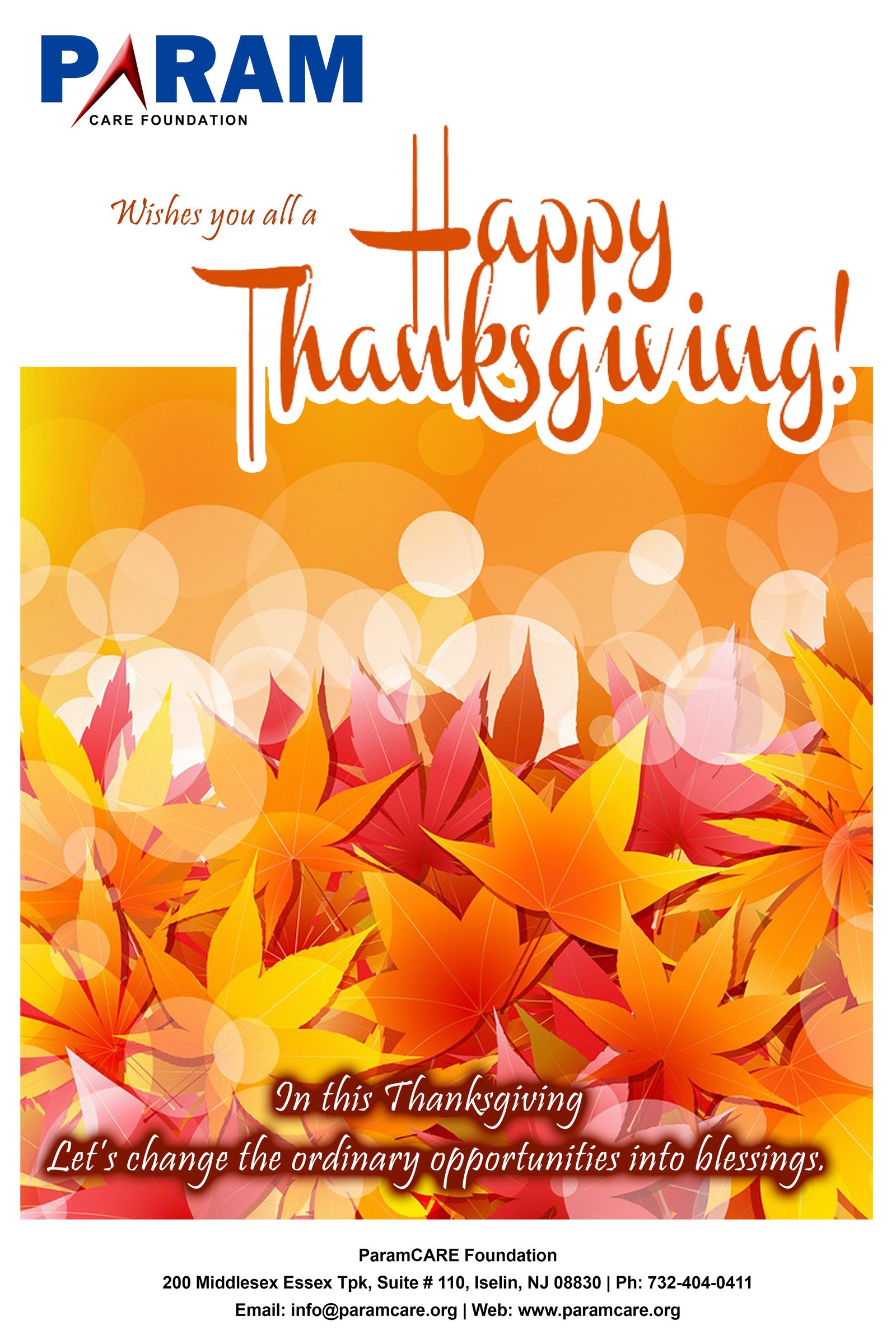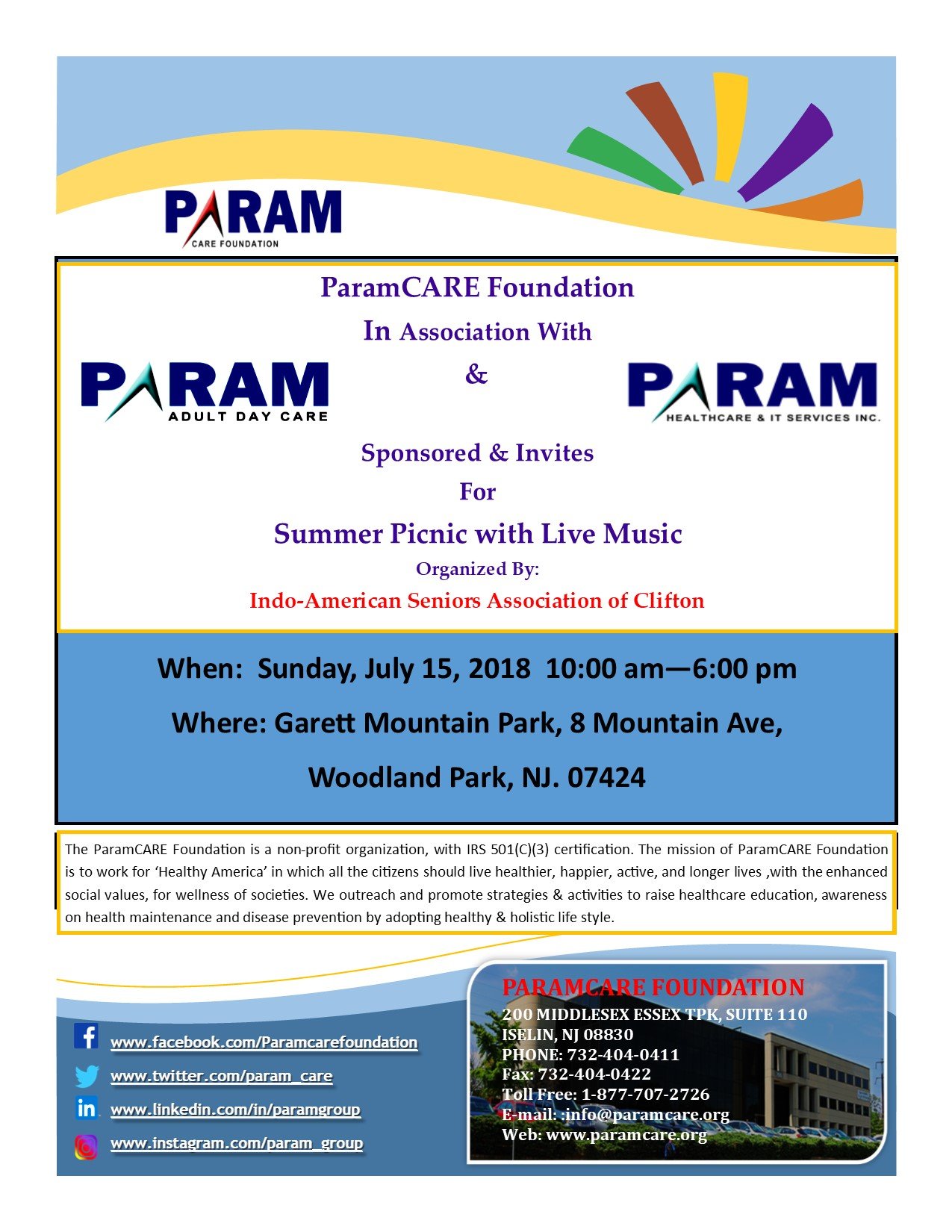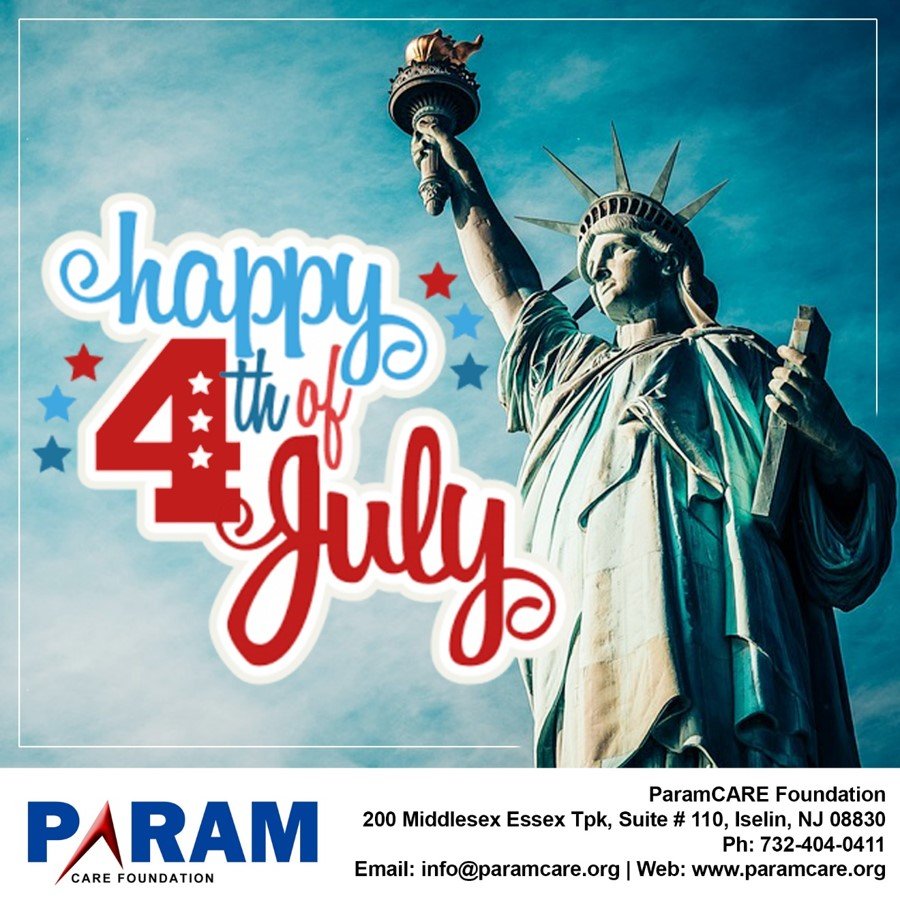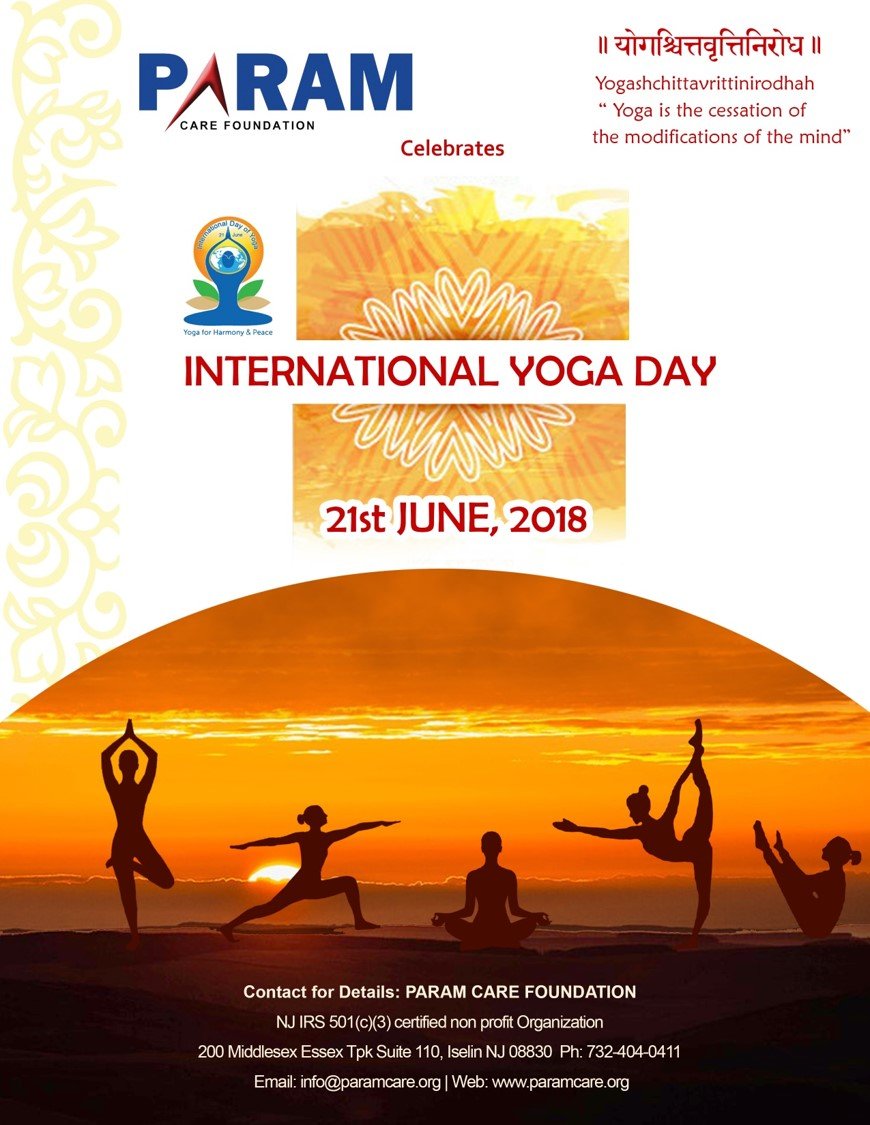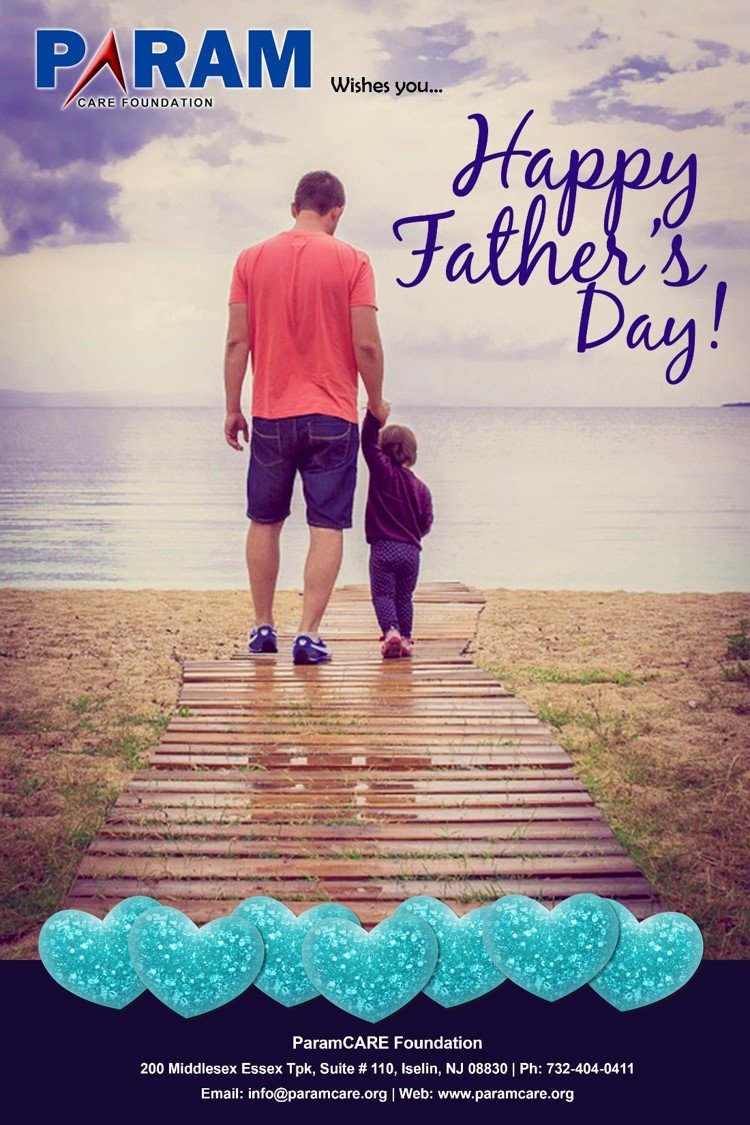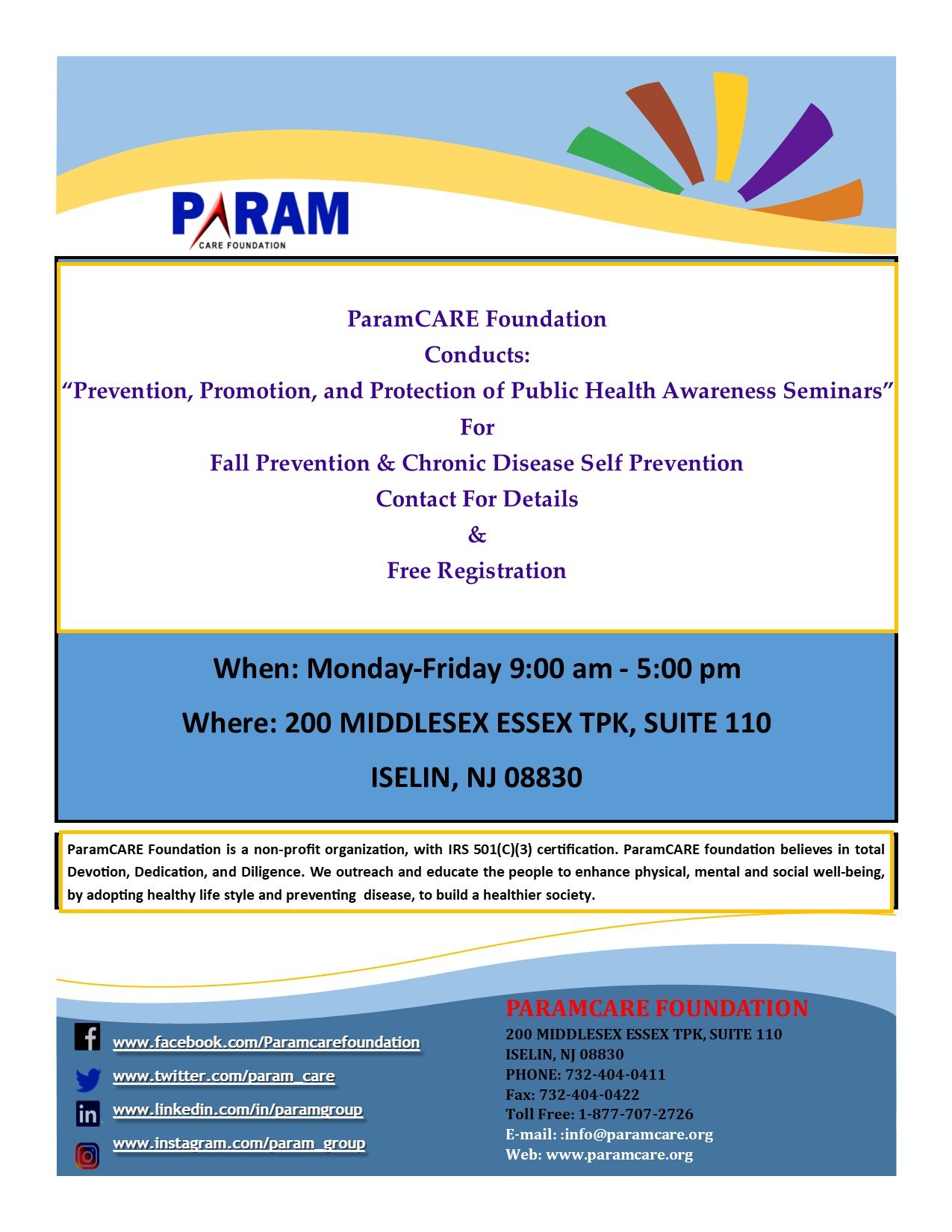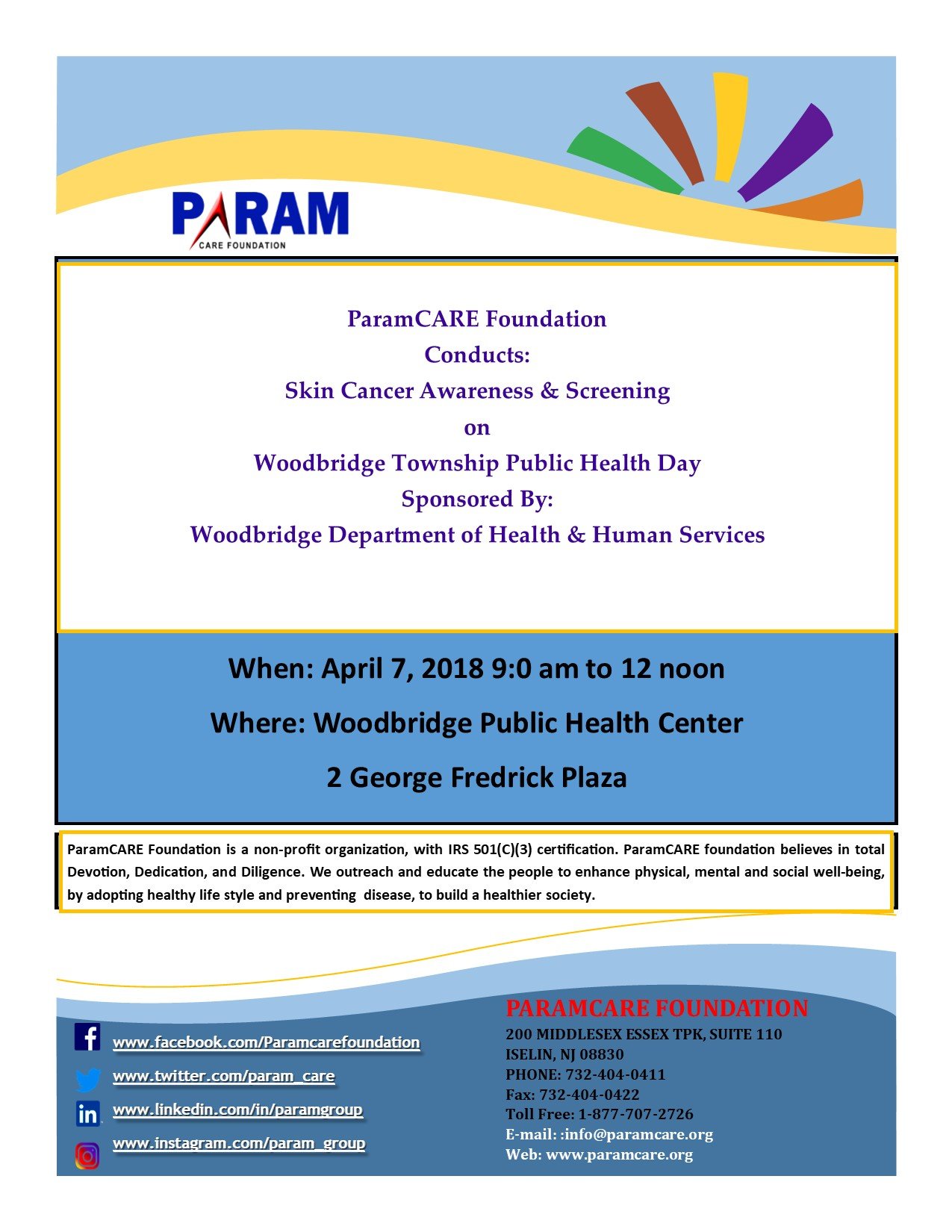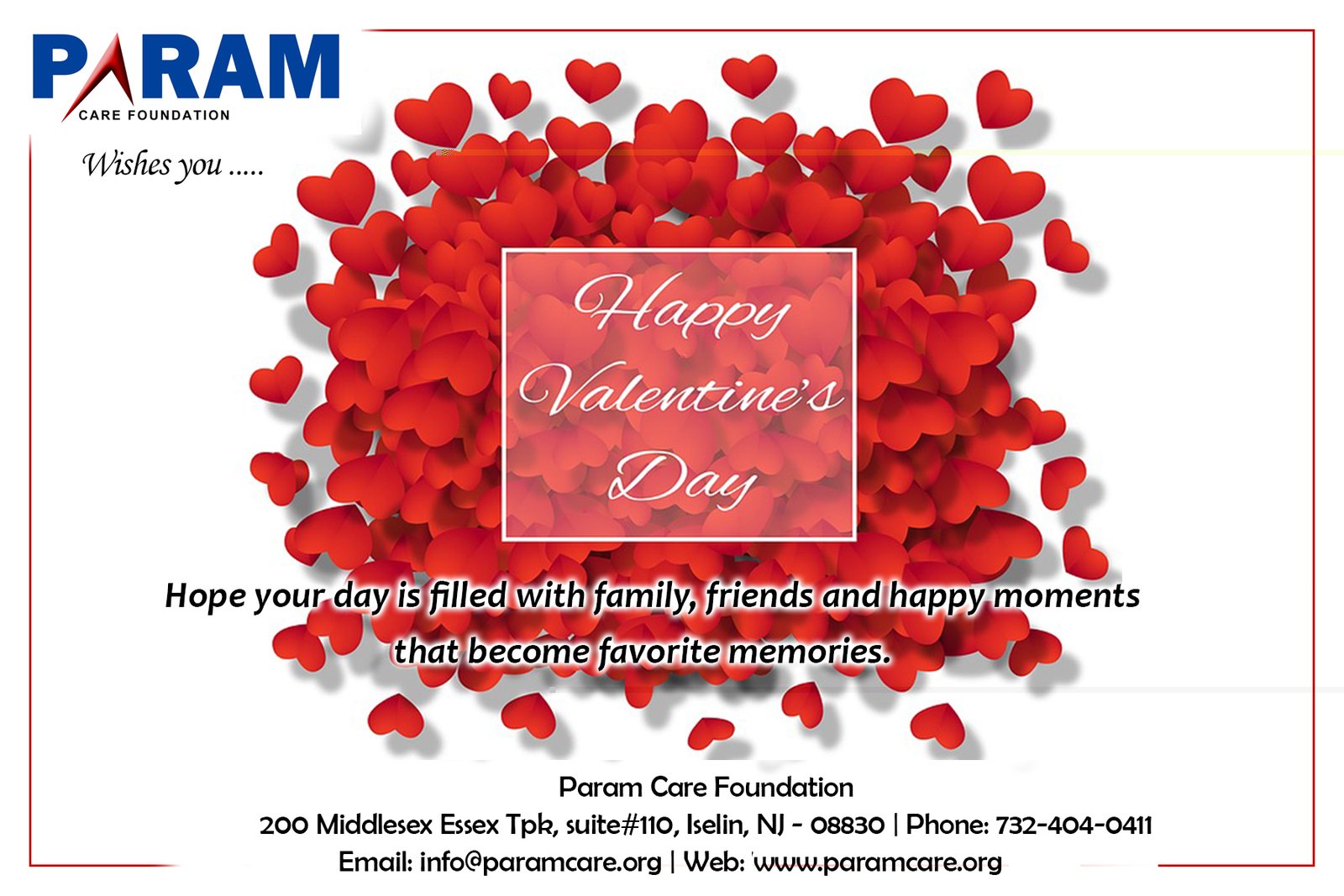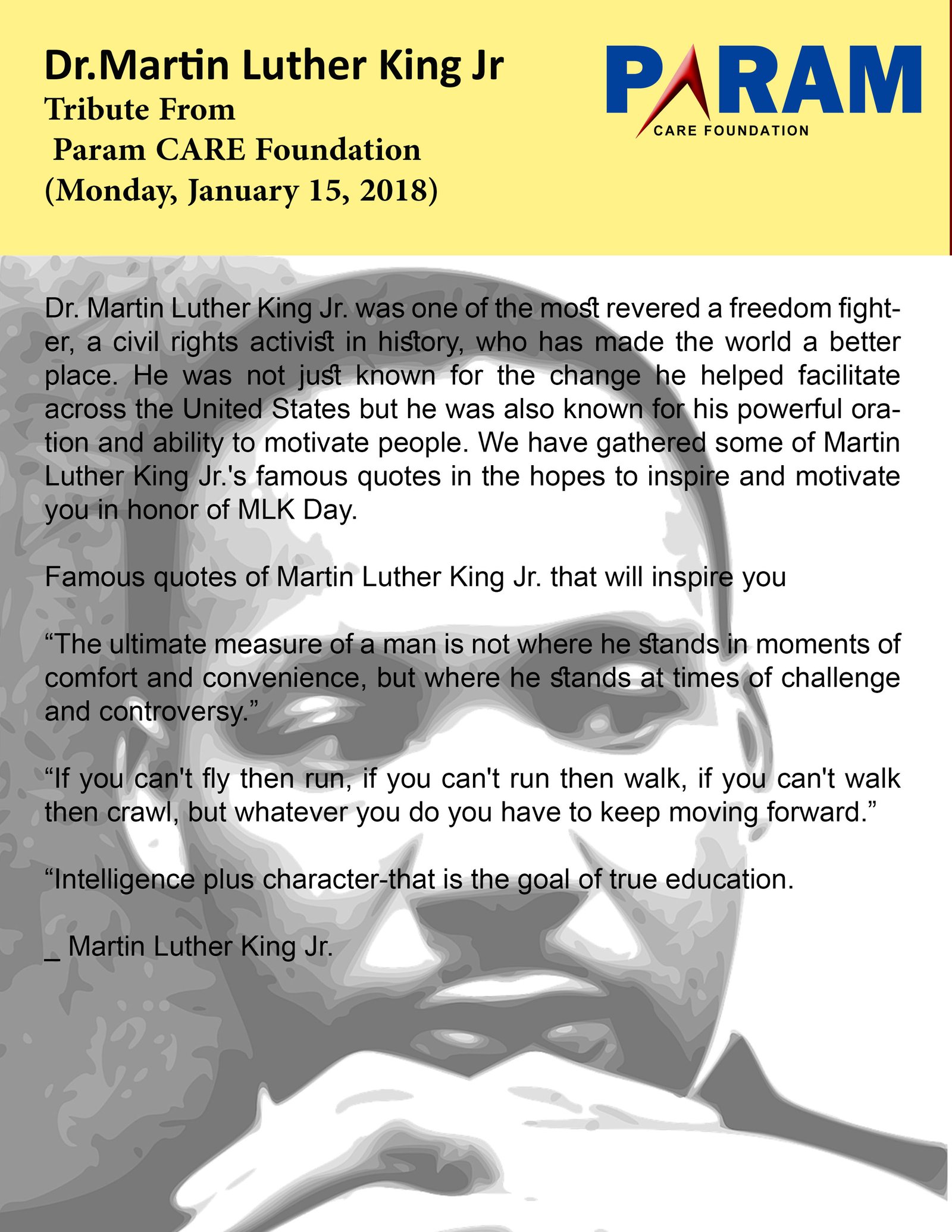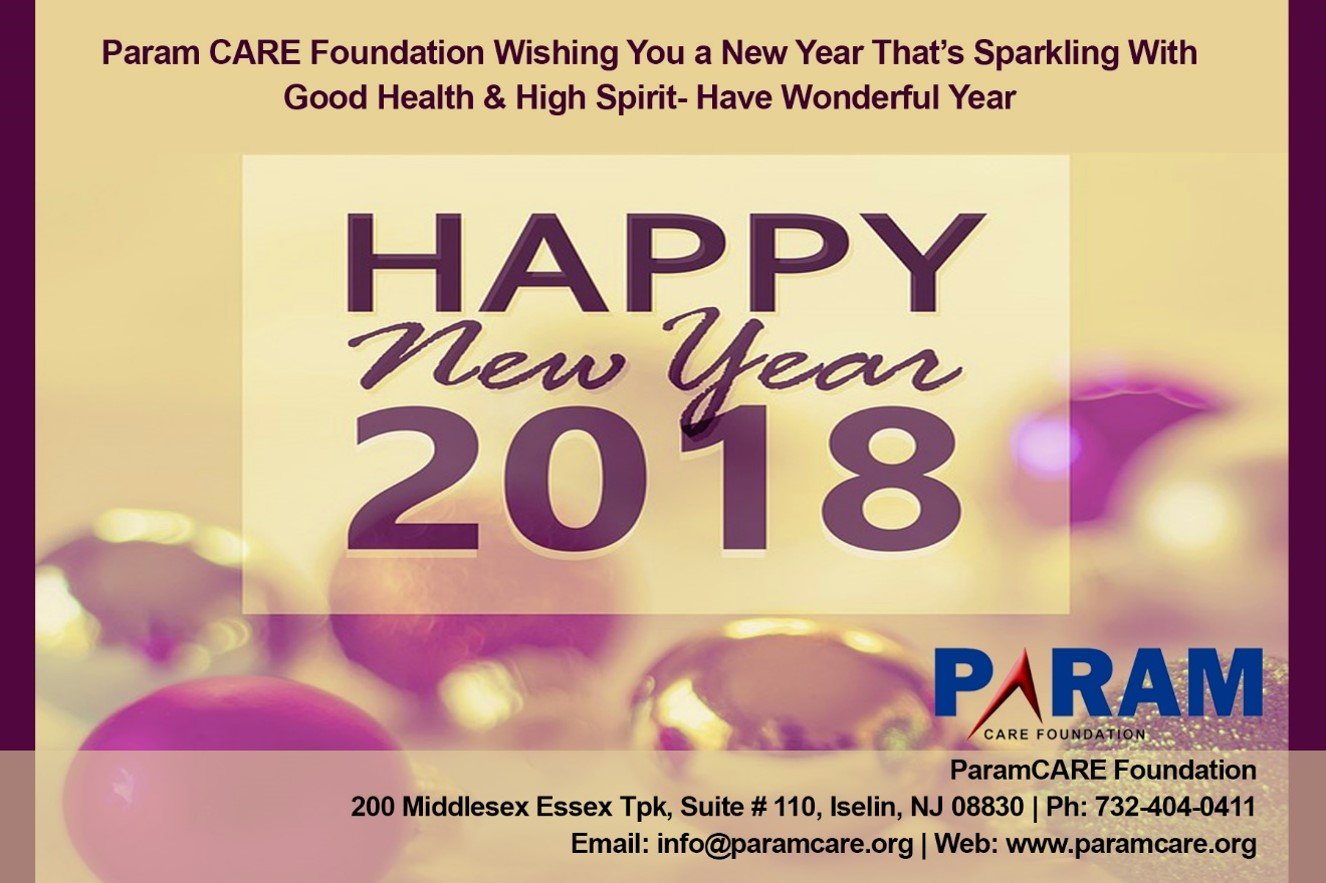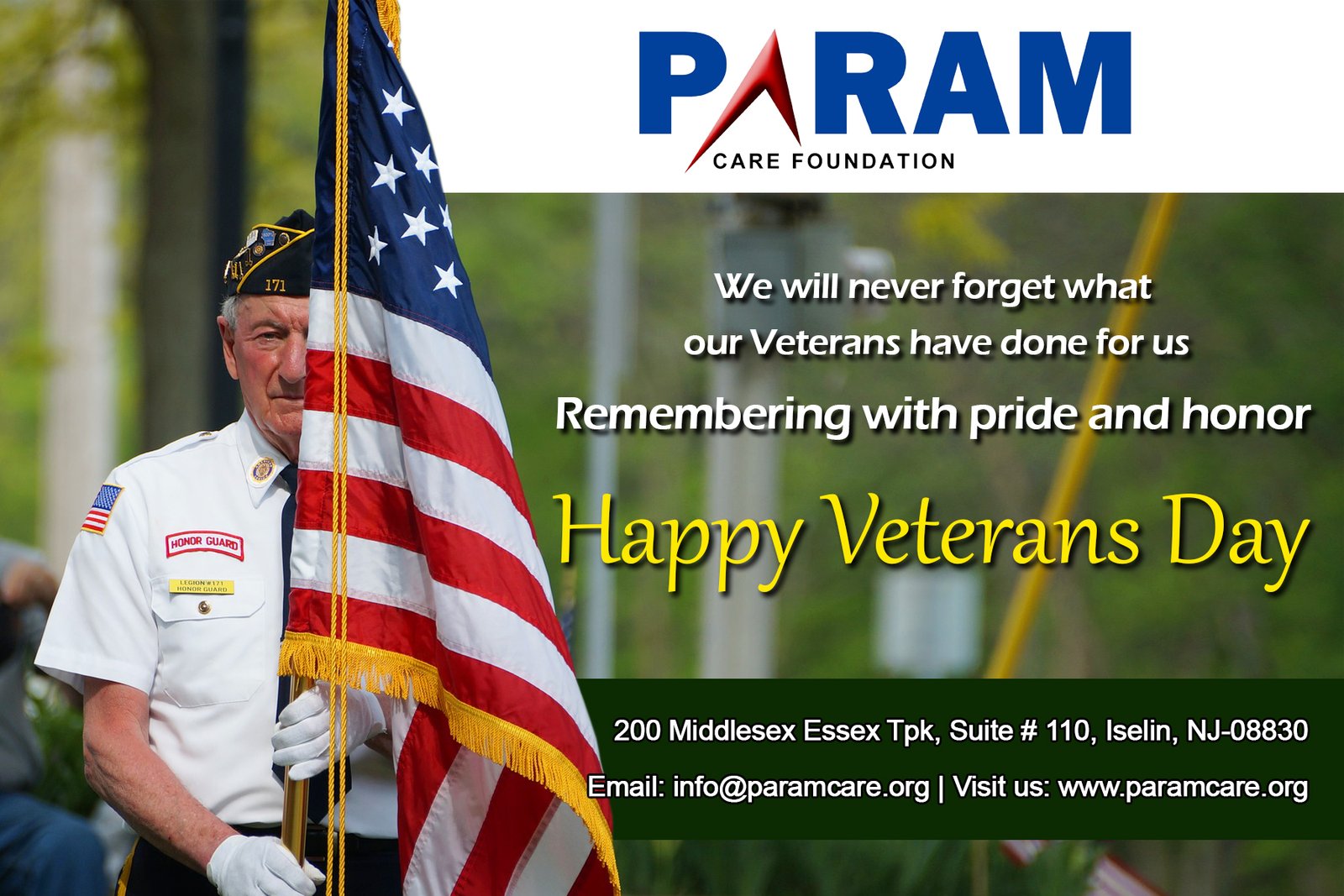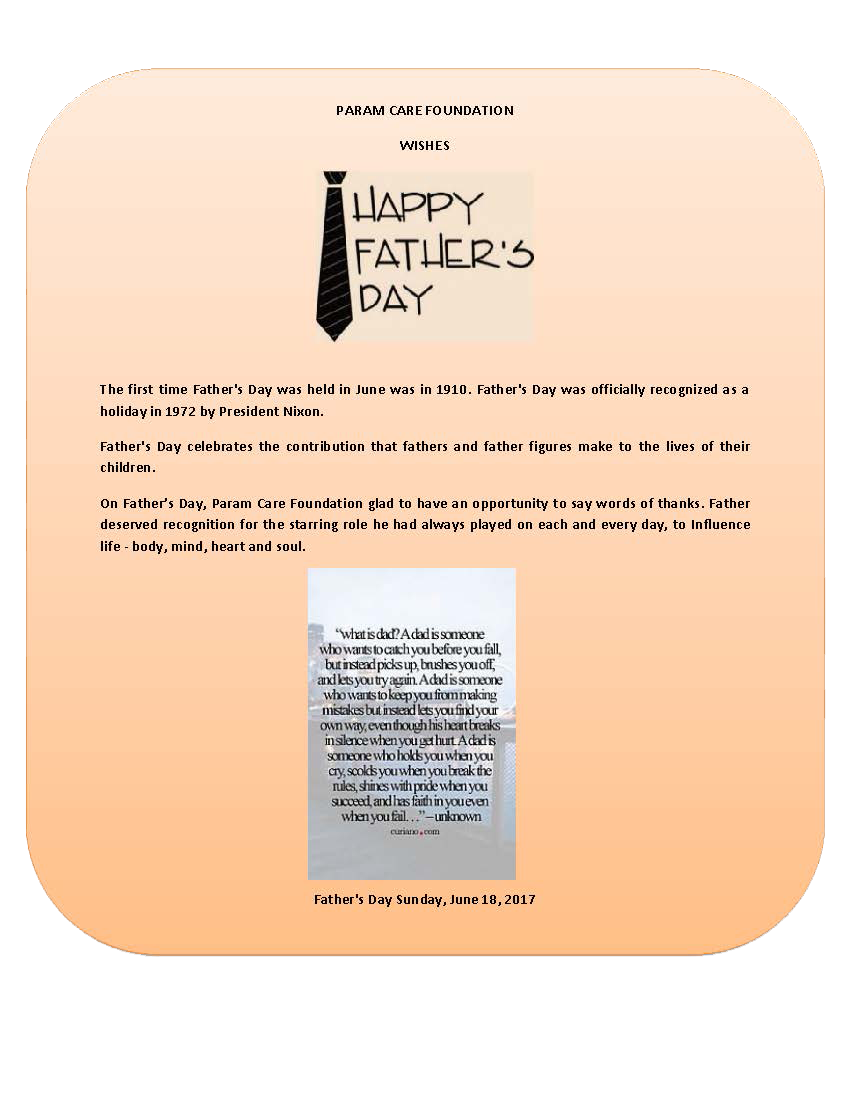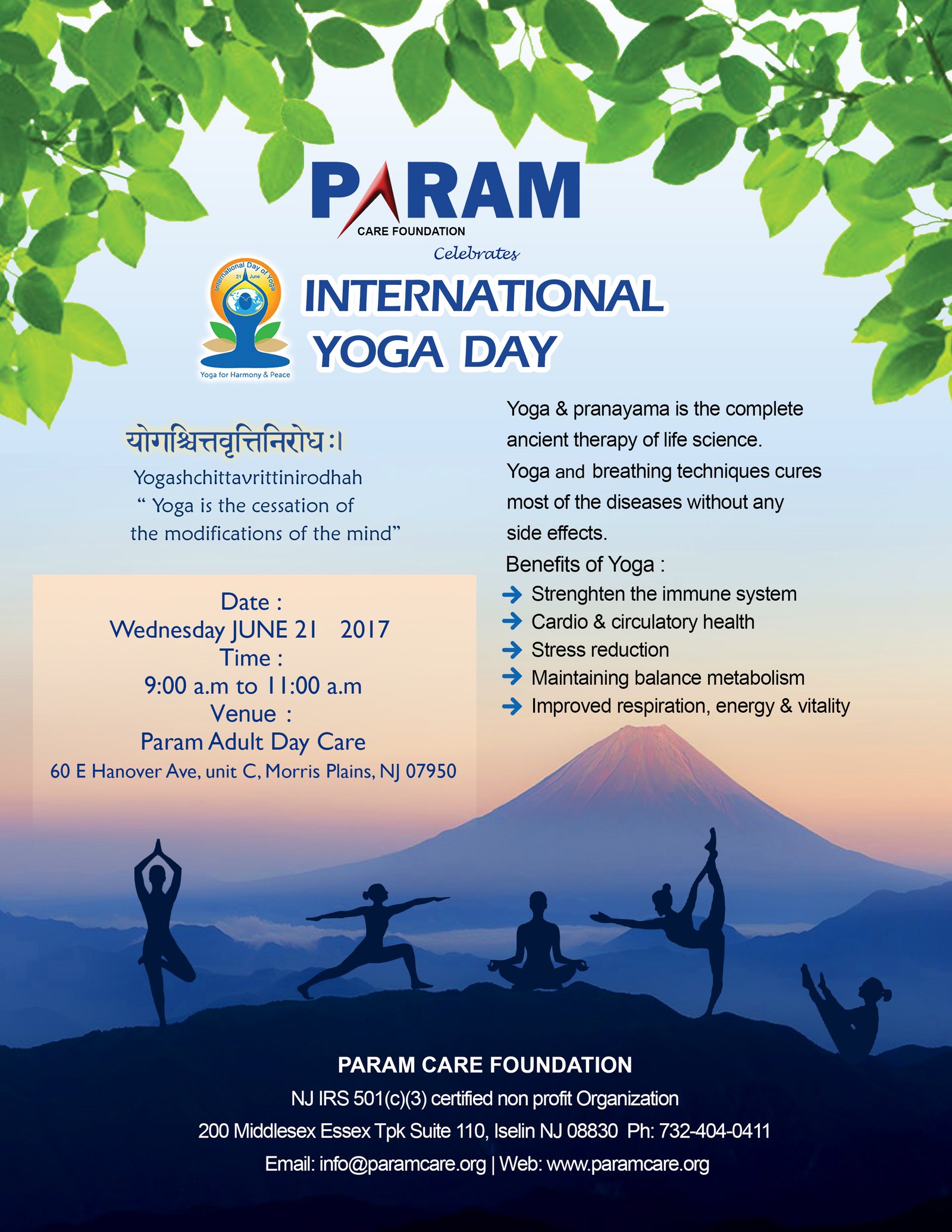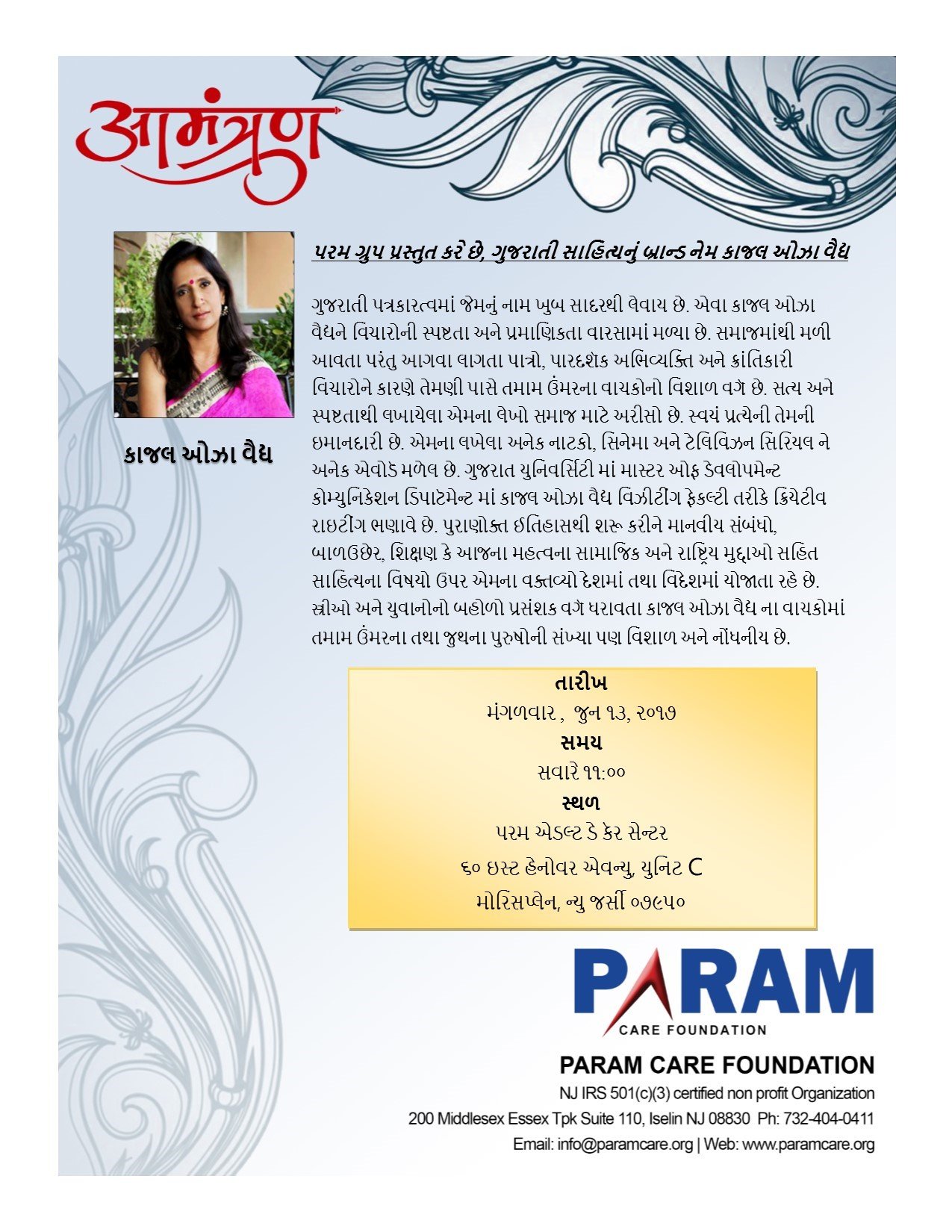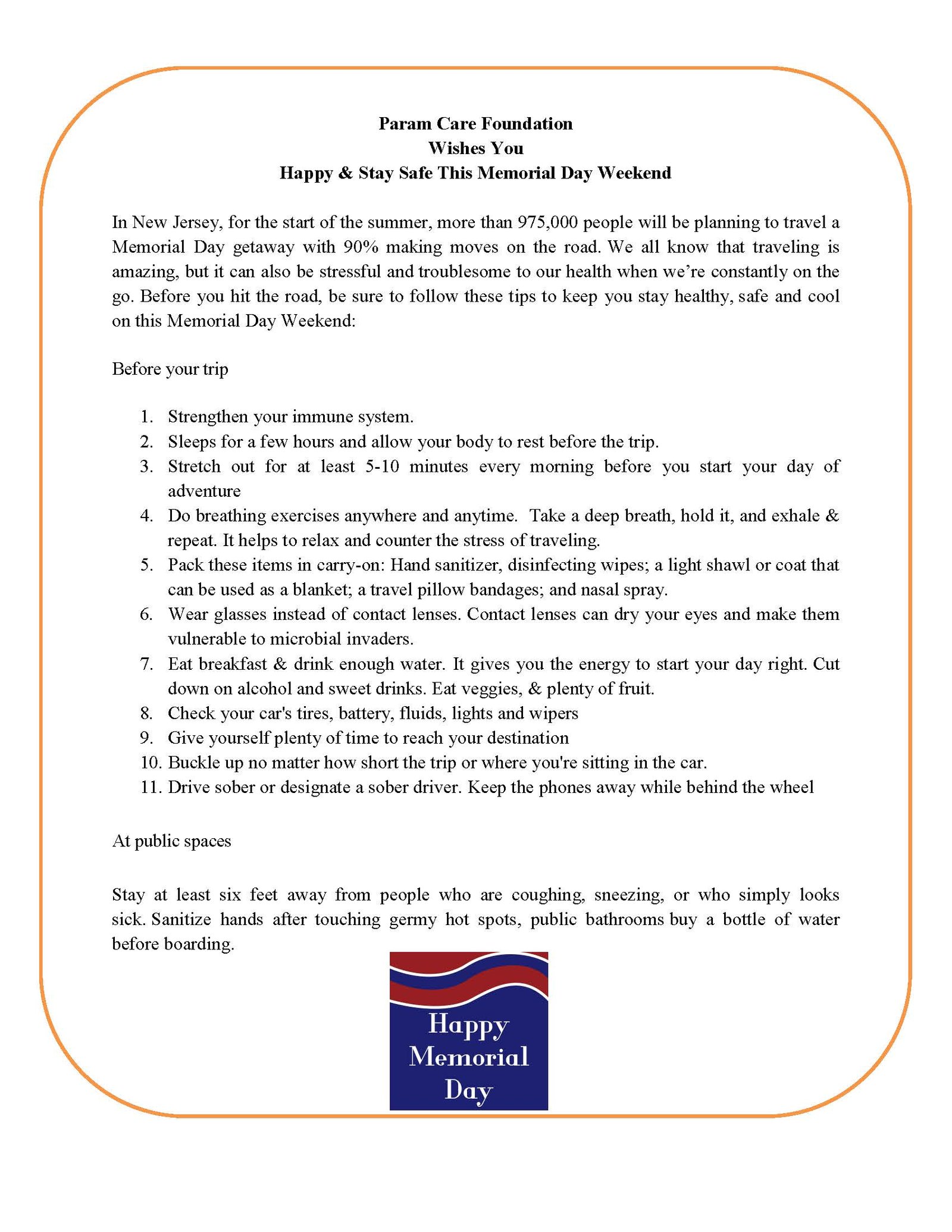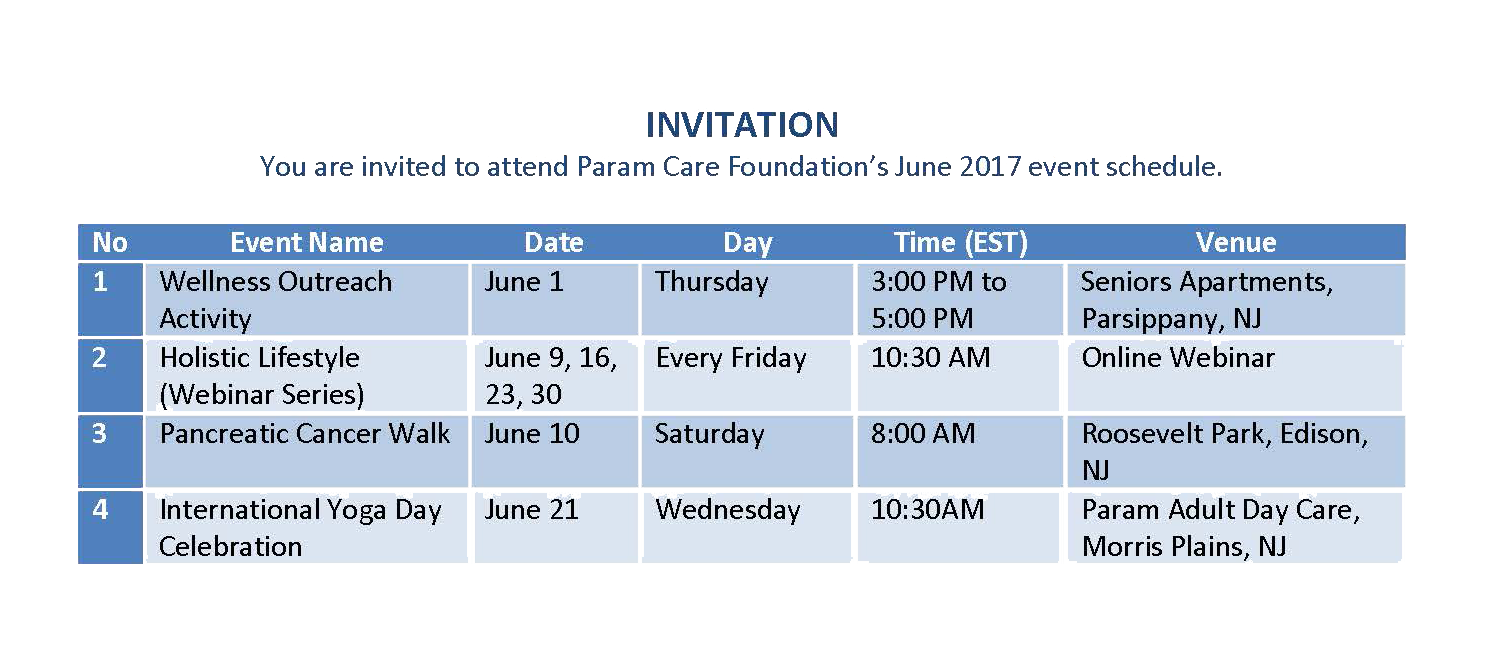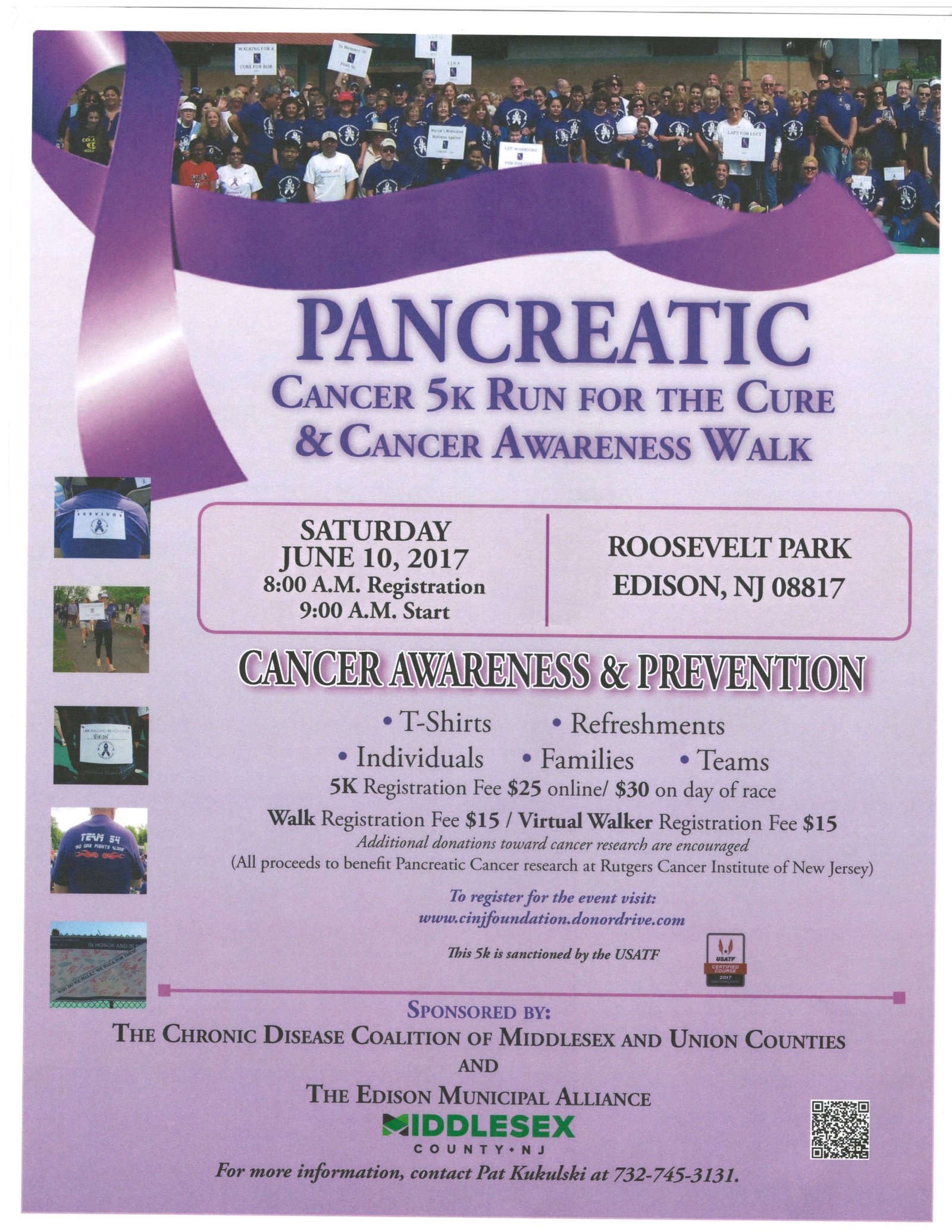 Param Care Foundation would like to extend an invitation to you and your friend to attend the 9th Annual Pancreatic Cancer 5k Run and Cancer Awareness Walk on June 10, 2017, in Roosevelt Park, Edison. The event will begin at 8:30 a.m. that day.
In the past, ParamCare Foundation has been gracious enough to have a table to showcase the events, services related to programs. We hope you will be able to participate this year.
Please email me if you will be attending.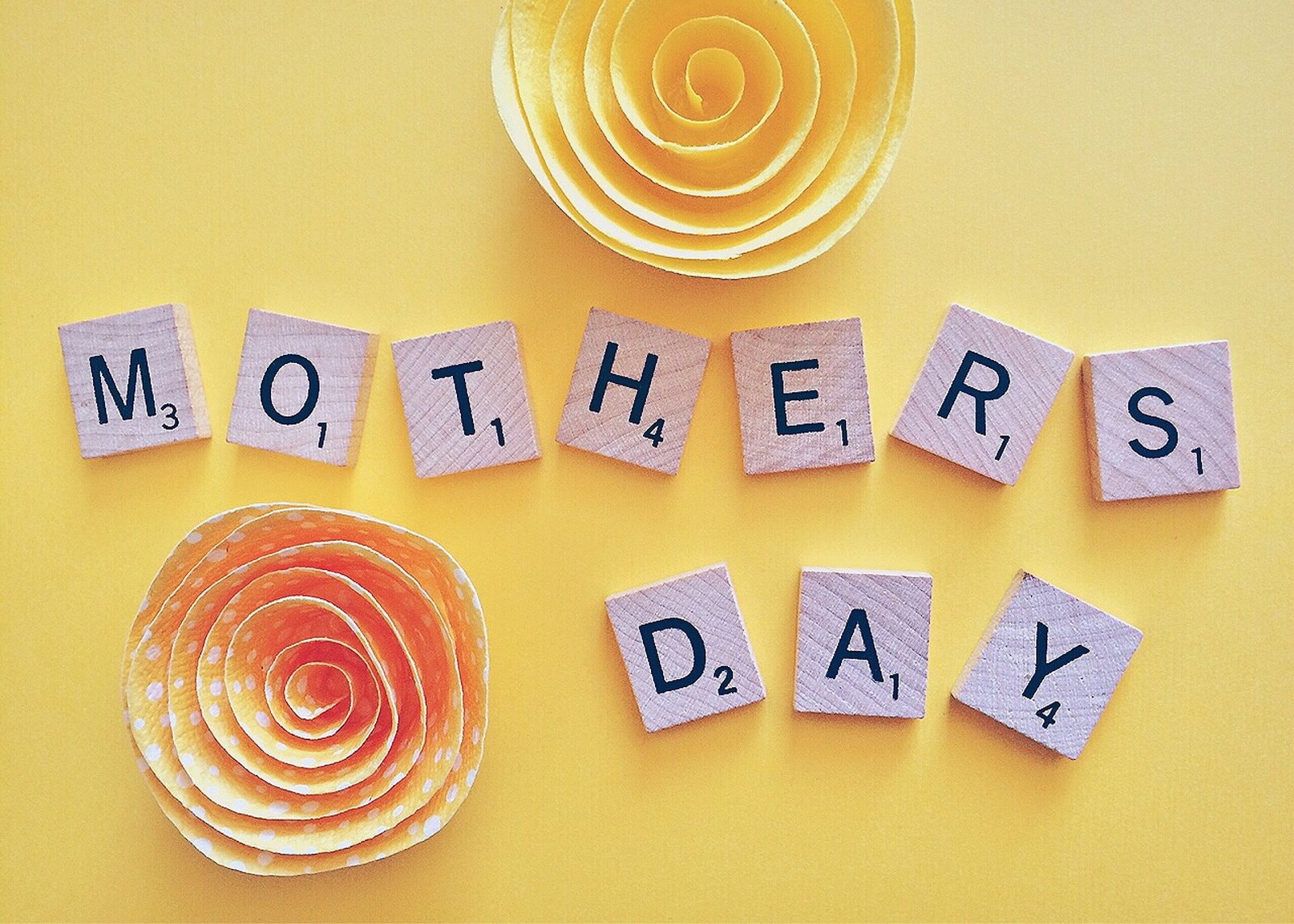 The joy of celebrating Mother's day is incredible to every human being, no matter how old we grow! There's something intriguing about both having a mother.
Mothers are the sweetest gift from Gods to us. There is no way we can ever really thank our mother for all she does for us nevertheless.
We must make it a habit to keep reminding ourselves of the various sacrifices she made while raising us. Mother's Day is the best time to say in words how much you love and care for your mom.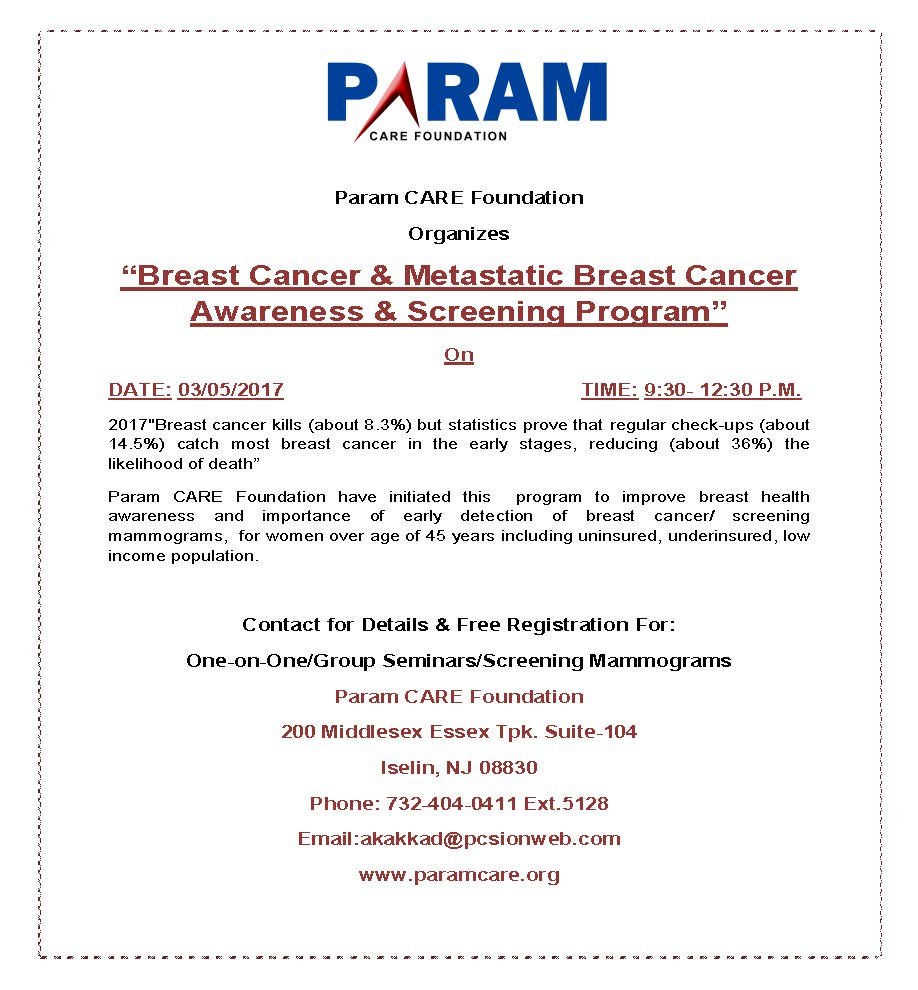 proposed activities