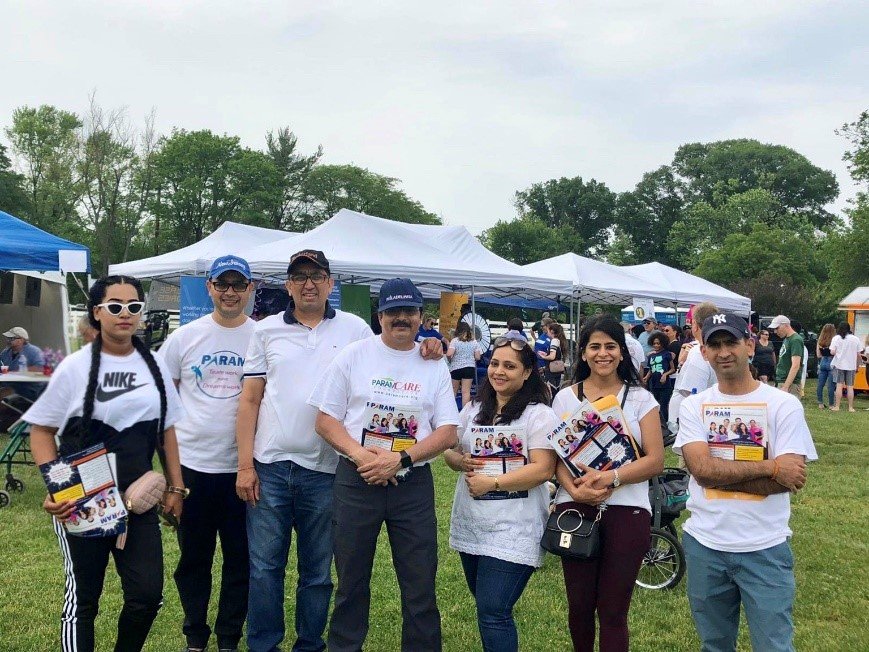 Woodbridge Township Anniversary Celebration & Healthcare Education Awareness Program
Since the establishment, ParamCARE Foundation is working for the people of communities for the health, education, and wellbeing of the people, physically, mentally and socially. The team at ParamCARE Foundation believes in total Devotion, Dedication and Diligence. We promote strategies and activities, to promote and raise healthy behavior among the population through the employment oriented healthcare & technical education and social learning, so that people can come closer to build a healthier the community and country.
To spread awareness of the importance of holistic health, wellness and employment oriented healthcare education for the upliftment of the family and community, ParamCARE Foundation participated in the Woodbridge Township 350th sesquicentennial Anniversary Celebration and Festival program organized on June 01, 2019 at Merrill Park, Iselin, NJ, on June 01, 2019.
A large number of people participated in the event and knew about the useful activities and services provided by the ParamCARE Foundation and the Param Group of Companies.
Mr. Vipul Amin-the President of ParamCARE Foundation, participated and wished the people for good health and education. He also, explained to the people, about the contributions and activities and services such as holistic healthcare, Falls Preventive Exercise Program, CDSMP, Cancer Awareness & Screening Program, Day Care Services, etc. available for all senior citizens.
Read More