ParamCARE foundation cosponsored the fourth annual Pancreatic Cancer Walk 2012, which was held at Roosevelt Park in Edison, New Jersey with Middlesex County Office of Health Services. This event is held annually to increase awareness about this deadly disease and generate funds for various clinical trials conducted on pancreatic cancer by the Cancer Institute of New Jersey.
Middlesex County Free Holder Deputy Director Ronald G Rios inaugurated the event. Also present at the event were Freeholder Charles E. Tomaro, U.S. Rep. Frank Pallone Jr., Freeholder Carol Barrett Bellante, Edison Mayor Antonia Ricigliano and Dr. Edmund Lattime, Deputy Director of the Cancer Institute of New Jersey. Nearly 250 people were in attendance at the event. This year apart from raising funds, we also provided free T-shirts and healthy refreshments for the participants.
Read More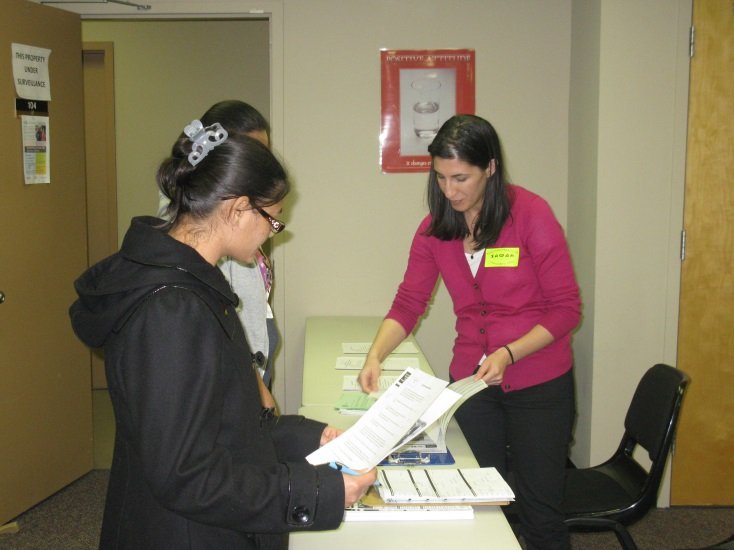 ParamCARE Foundation hosted a Bone marrow drive at its facility in Iselin on 19th December 2012 in honor of Dr. Nalini Ambady, a lady of South Asian origin who was in urgent need of a bone marrow transplant as a result of relapse of her leukemia. The participants who attended the event provided their cheek swab samples and became registered donors of the "Be the Match" donor registry, a National marrow donor program. Through registration into this program one can become a potential match for anybody that is in urgent need of a compatible donor, especially in current situation in which there is a critical shortage for bone marrow donors from people of diverse racial and ethnic backgrounds. This event is also intended to spread awareness in the community about the importance of Bone marrow donation and thereby eliminate the barrier that exists.
Read More