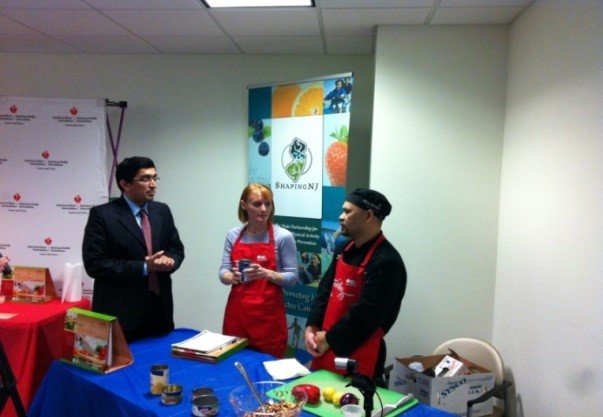 Start Eating Healthy Day – In partnership with Shaping NJ, Jewish Renaissance Medical Center, Middlesex County department Of Public Health, YMCA of Raritan Bay and American Heart association, the "Start Eating Healthy Day" event was conducted in Perth Amboy, New jersey.
The commissioner of NJ Department of Health AND Human Services Mary O'Dowd was present at this event, which was held to educate the public on healthy food selection and preparation. We provided information on good nutrition, local sources of healthy foods and on how to make affordable and healthy food selections
Read More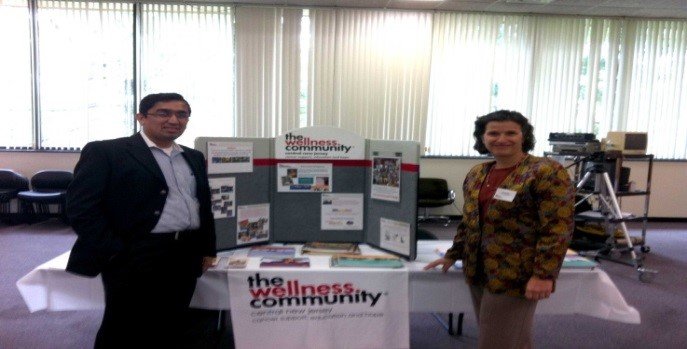 Breast Cancer Awareness Month – In the month of October, the breast cancer awareness month, ParamCARE foundation partnered with Edison Township department of health and human services , JFK medical center and Wellness Community of Central Jersey in conducting the breast cancer awareness event at 100 Municipal Blvd, Edison, New Jersey. The participants were provided educational materials on risks for breast cancer, benefits of screening, role of diet and physical activity during cancer treatment and also in cancer prevention.
In addition we conducted breast cancer awareness event in association with Middlesex county office of Public Health at Mehndi Beauty Salon in Piscataway, New Jersey. It was an interactive session and the visitors to the salon were educated on Breast cancer prevention, early detection and the importance of having self- breast exam and annual clinical breast exam done regularly.
Read More